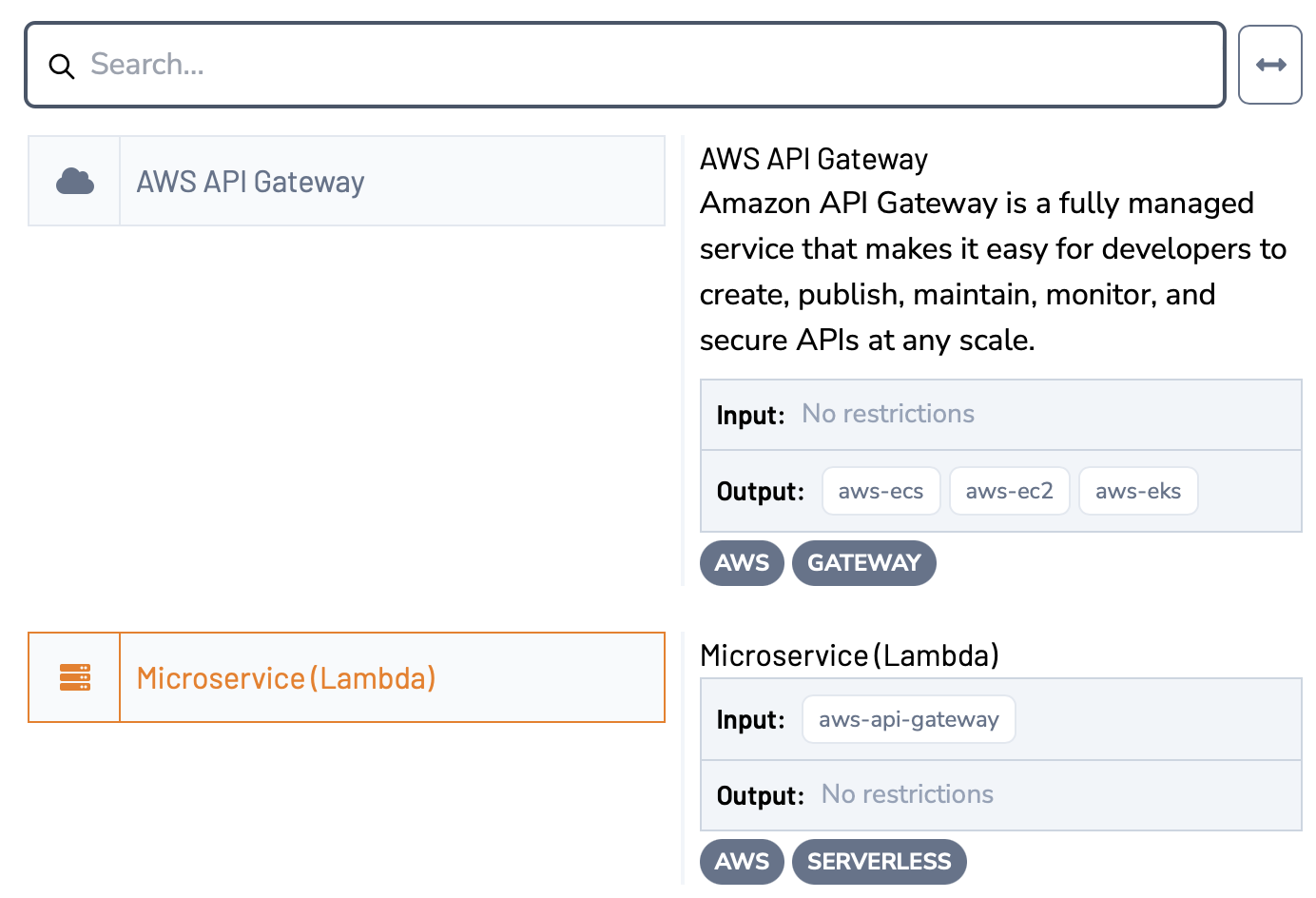 Standardize Your Tech Stack
Simplify tool and technology discovery for your teams. Our comprehensive component library enables developers to easily find and explore available microservices, compute servers, databases, file storage, and more.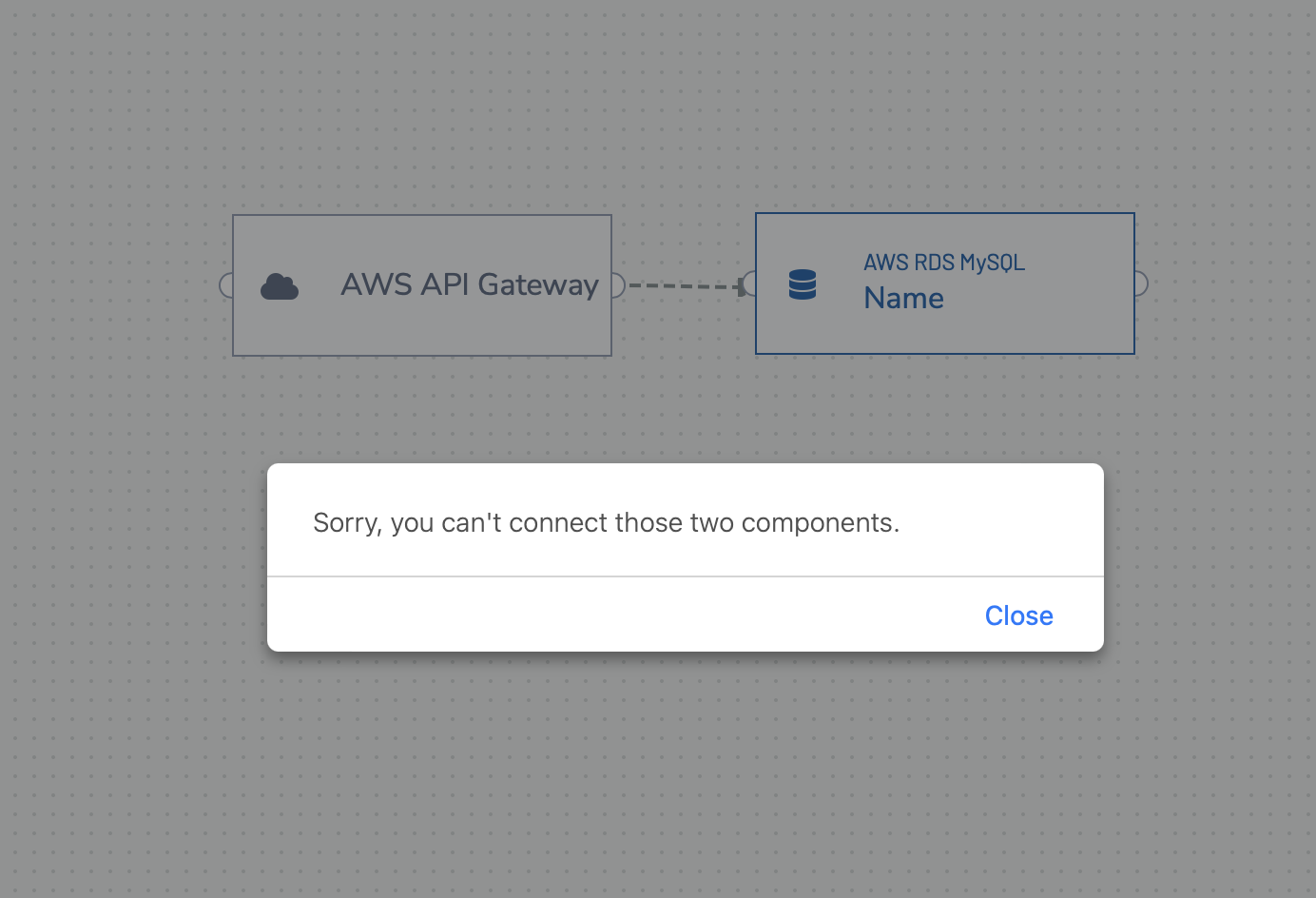 Enforce Architectural Best Practices
Prevent headaches down the line by ensuring sound architectural decisions during the design phase. With VonNeuman, you can establish and enforce rules governing component connections, allowing you to maintain control and avoid costly rework.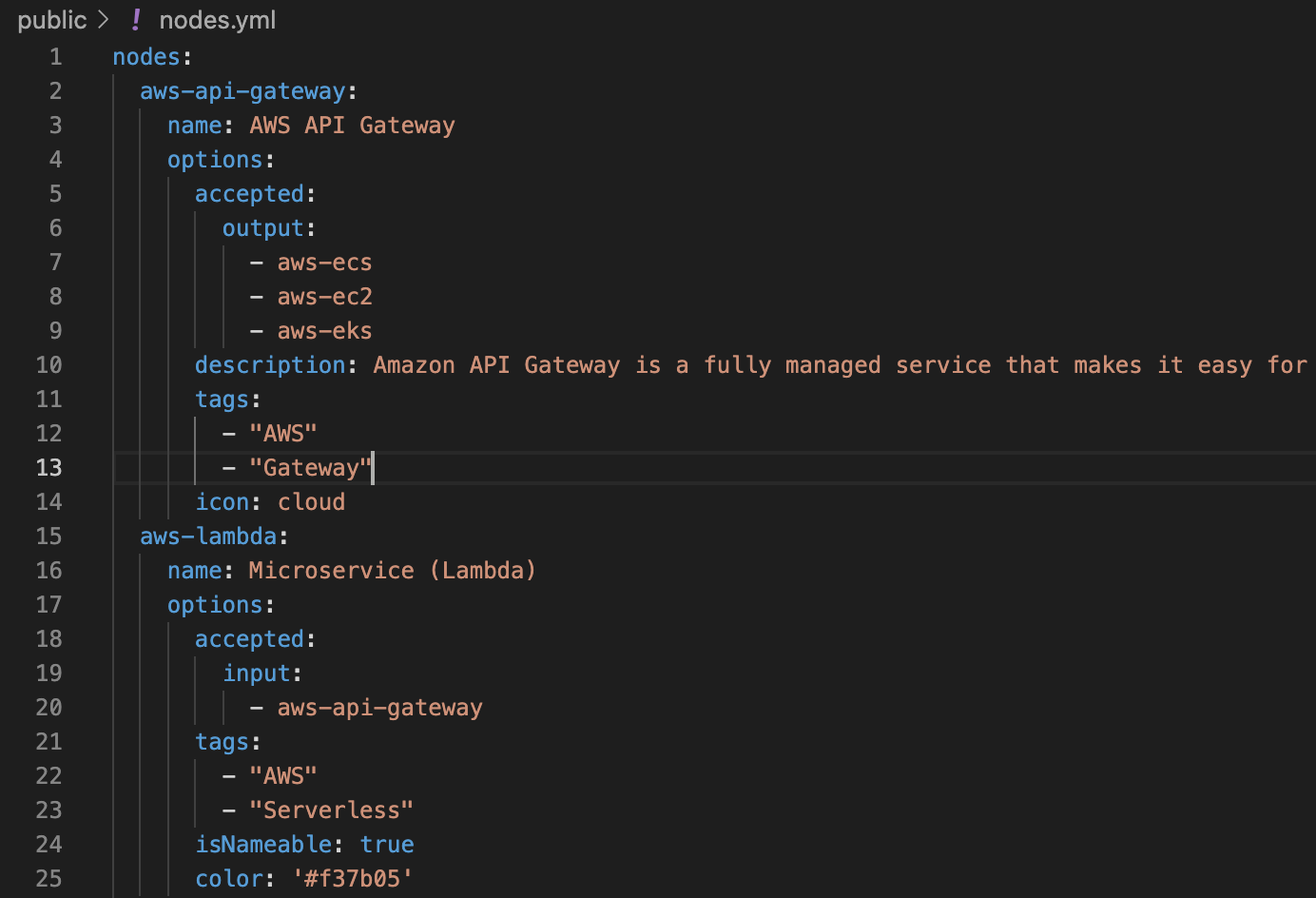 Tailor-Made for Your Team
Leverage the power of customization to align our platform with your team's unique needs. Upload your own YAML file to personalize your stack, whether it's fine-tuning low-level components or integrating high-level microservices. Contact us below for further details and assistance.
Join the growing community of software architects and developers who trust VonNeuman to accelerate their design process and foster innovation. Get started today and experience the power of a truly adaptable and opinionated tool.